The average salary (UK) figures for jobs in 2020 have been revealed by those helpful number-crunching people over at the Office of National Statistics, in case you want to compare how much you earn with the country's average – and your friends.
Because, whether you're just figuring out what career to choose or you're considering switching to a totally different career path, it's always important to know what your earning potential might be and if you're making the average wage in the UK for your position.
The survey found the average UK salary for full-time employees was £31,461 for the tax year ending 5 April 2020, up 3.6% on the previous year. Of course, 2020 was a tough year for the jobs market due to the pandemic but "annual pay estimates are largely unaffected by the coronavirus (COVID-19) pandemic" according to the report.
That said, while pay held up for most, there are groups of employees who fared less well – most notably younger employees, the lowest-paid part-time employees, and those working in accommodation and food services.
In accommodation and food services, paid hours fell by 12% and weekly pay fell by 18.1% compared with 2019.
Beyond that, it's fascinating to read – especially for anyone with those really annoying mates that won't tell you how much they actually earn. What is the average salary of different career paths across the UK?
Here's a selection of the 300+ jobs featured in the survey, compiled from average full-time salaries in 2020.
The average salary (UK) for 115 different jobs
Average UK salary for medical careers
Medical practitioners – £62,219
Health services and public health managers and directors – £50,837
Pharmacists – £43,723
Paramedics – £43,180
Psychologists – £42,937
Radiographers – £36,926
Nurses – £33,920
Midwives – £38,736
Ambulance staff (excluding paramedic) – £25,652
Ophthalmic opticians – £43,842
Podiatrists – £36,117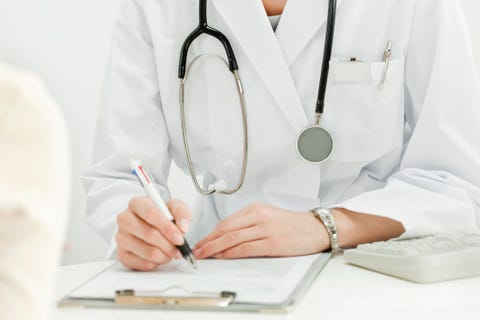 Average UK salary for teachers
Higher education teaching professionals – £51,224
Secondary school teaching professionals – £40,881
Primary and nursery education teaching professionals, £36,737
Special needs education teaching professionals, £33,681
Teaching assistants – £17,904
Education Support Assistant – £17,212
Education advisers and school inspectors – £41,084
Nursery nurses and assistants – £18,069
Average UK salary for lawyers
Legal professionals (National Executive Committee) – £77,212
Barristers and judges – £41,874
Solicitors – £43,194
Legal associate professionals, £28,517
Legal secretaries £22,366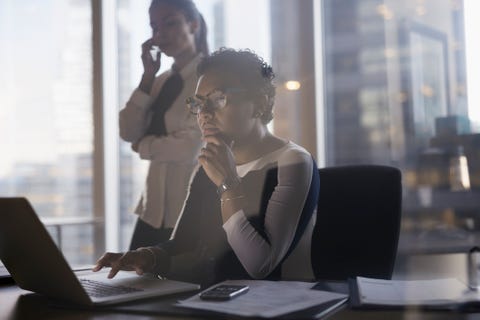 Average UK salary for dentists
Dental nurses – £18,621
Medical and dental technicians – £27,509
Average UK salary for electricians
Electrical and electronic trades (National Executive Committee) – £34,902
Electricians and electrical fitters – £33,495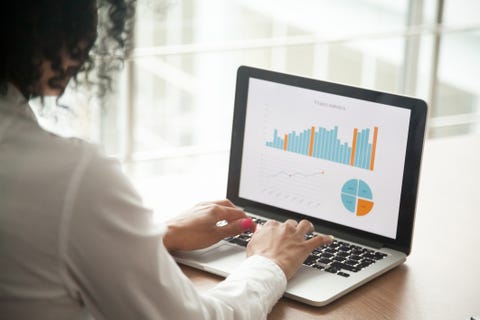 Average UK salary for marketing careers
Marketing Directors – £80,759
Public Relations Professionals – £33,604
Marketing associate professionals – £28,732
Advertising accounts managers and creative directors, £39,663
Web design and development professionals – £31,632
Graphic Designers – £29,391
Average UK salary for HR careers
Human resource managers and directors, £49,359
Human resources and industrial relations officer – £29,716
Human resources administrative occupations – £21,292
Office managers – £32,172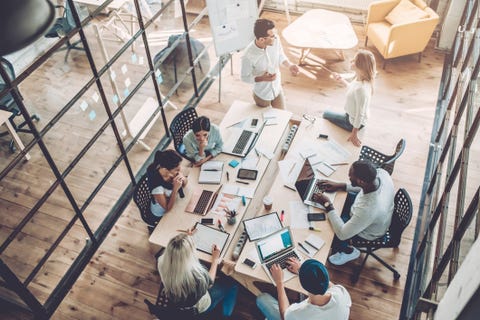 Average UK salary for IT careers
Information technology and telecommunications directors- £69,814
IT business analysts, architects and systems designers – £50,775
Information technology and telecommunications professionals n.e.c., £38,500
IT project and programme managers – £49,331
IT specialist managers – £51,053
IT support technicians – £30,791
IT operations technicians – £31,936
Programmers and software development professionals, £44,055
Average UK salary for hospitality careers
Hotel and accommodation managers and proprietors, £32,000
Bar staff – £18,911
Chefs – £22,670
Cooks – £16,954
Catering and bar managers, £2,024
Kitchen and catering assistants, £17,437
Waiters and waitresses, £17,633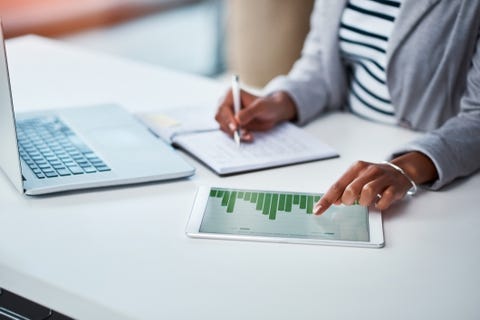 Average UK salary for finance careers
Financial institution managers and directors, £53,365
Financial managers and directors n.e.c, – £57,345
Finance and investment analysts and advisers, £37,180
Finance officers – £26,831
Average UK salary for retail careers
Managers and directors in retail and wholesale – £30,000
Shelf fillers – £17,538
Product, clothing and related designers – £31,947
Sales and retail assistants – £18,798
Retail cashiers and check-out operators – £17,721
Sewing machinists – £19,399
Average UK salary for police careers
Senior police officers – £56,665
Police officers (sergeant and below) – £41,701
Police community support officers – £25,841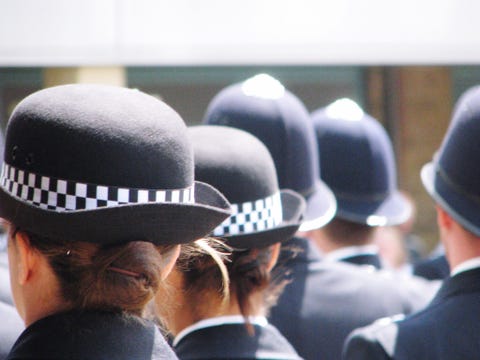 THOMAS GOLDEN / EYEEMGETTY IMAGES
Average UK salary for other popular careers
Architects – £42,930
Archivists and curators – £26,443
Authors, writers and translators – £28,663
Bakers and flour confectioners – £19,924
Bank and post office clerks – £22,535
Beauticians and related occupations – £18,881
Bricklayers and masons – £27,995
Butchers – £22,584
Bus and coach drivers – £27,191
Care workers and home carers – £19.959
Childminders and related occupations – £21,944
Civil engineers – £43,663
Chartered and certified accountants – £41,900
Cleaners and domestics – £17,819
Clergy – £27,117
Counsellors – £25,970
Carpenters and joiners – £28,448
Chartered surveyors, £37,832
Electrical engineers – £50,886
Environmental health professionals – £36,828
Fitness instructors – £20,843
Farmers – £28,126
Gardeners and landscapers – £21,574
Hairdressers and barbers – £17,223
Health and safety officers – £34,807
Journalists, newspaper and periodical editors, £40,396
Laboratory technicians – £21,069
Librarians – £26,265
Office managers – £32,172
Painters and decorators – £25,591
Property, housing and estate managers – £38,441
Probation officers – £30,445
Physiotherapists – £33,442
Plumbers and heating and ventilating engineers – £32,356
Receptionists – £18,596
Roofers, roof tilers and slaters – £26,994
Sales related occupations n.e.c. – £23,217
Sales administrators – £23,194
Senior care workers – £21,243
Social workers – £36,306
Social and humanities scientists, £32,296
Sports coaches, instructors and officials – £24,901
Taxation experts – £45,740
Taxi and cab drivers and chauffeurs – £22,394
Travel agents – £24,620
Leisure and travel service occupations n.e.c. – £26,285
Veterinarians – £39,839
Veterinary nurses – £22,630
Window cleaners – £20,860